How To Create Your Affiliate Pages

Creating pages for your new content is quick and simple, and generally takes less than an hour to have your pages up, running, and in business!


Step 1: Add A New Link To Your Menu Bar

Simply add the new link titles on your menu bar. For instance, "Career Center", "Education", "Vendor Directory", "Experts", etc.
Example: Before Adding New Menu Bar Item
Example: After Adding New Menu Bar Item



Step 2: Add The Provided HTML Coding

Most web pages consist of include files for your header, footer, menu bar, ads, etc. (i.e., the areas that remain the same on all pages of your website), plus the "content area" where you show your products, services, etc.

To create a new page, simply use your standard page, copy and paste the approximately 20 lines of html code we give you onto the new page(s), then upload it and you're done!




For The Technically Oriented: You can use your own font sizes, colors, etc.


Step 3: Make The Page(s) Live!

You can select to have your link go to a general landing page that contains a search box and secondary pages as shown in Example 1 below, or have your link go to a specific content area as shown in Examples 2 and 3 below.
Example 1: Link To A Landing Page






Example 2: Link To Your New Coaching Program Directory






Example 3: Link To Your New Events Calendar Page



How To Promote Specific Products Or Services

We help your organization to drive business by providing text or tile ads for use either on your website or as part of an eNewsletter or email promotion.

Sample Text & Tile Ads:
Below are just a few of the ads available to help you sell products and earn commissions!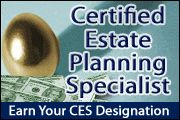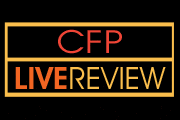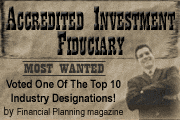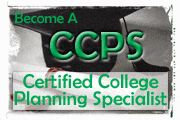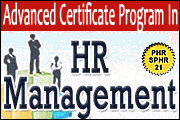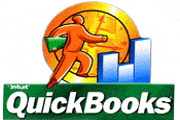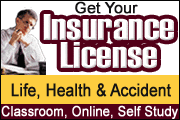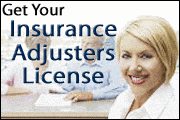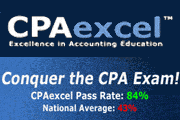 Affiliate Tracking Included!
All provided ads come complete with your Affiliate Code for tracking sales and commissions!
Contact Us / Get Started

Simply call us at 770-410-5787 or use the form below to ask questions or to get started!
Email Us:
Your Organization:
Your Phone Number:
Your Email Address:
Your Organization's URL:

Please provide a brief, yet concise description of the products and services you would like to offer:
We offer syndicated content for the HR, Accounting, Banking, Insurance, Finance, Mortgage, Real Estate, Health Care, Safety, and IT industries in the following areas:
Education:
Specialty Directories:
Web 2.0